Modern-day amenities, personalized interiors, collaboration zones, and a pleasant environment helps in creating a stimulating work culture.
Neetish Sarda, the founder of Smartworks (India's largest managed workspace platform). He believes that the market for flexible office space is booming and well-positioned for strong growth. Tier-2 cities have now become desirable destinations for MNCs and large corporates as they offer a plethora of business opportunities and a diverse range.
Neetish Sarda is a prominent figure in the commercial real estate industry as he has always been vocal about the growing popularity of flexible office spaces in India. He is known for his expertise and innovative approach as. He has always shared valuable insights into this emerging trend and its impact on the commercial real estate market.
The pandemic introduced new work strategies, and it significantly accelerated the demand for flexible workspaces among MNCs and large corporates. In the past 2-3 years, managed and flexible workspaces have become mainstream for occupiers. Unicorns and large corporates are leasing managed workspaces to expand and offer more flexibility to the workforce.
On the other hand, the booming start-up culture has also played a key role in popularizing managed workspace solutions in India. After combining all these factors, it will be right to state that flexible workspaces have gained massive popularity and will continue to serve and grow on a global level.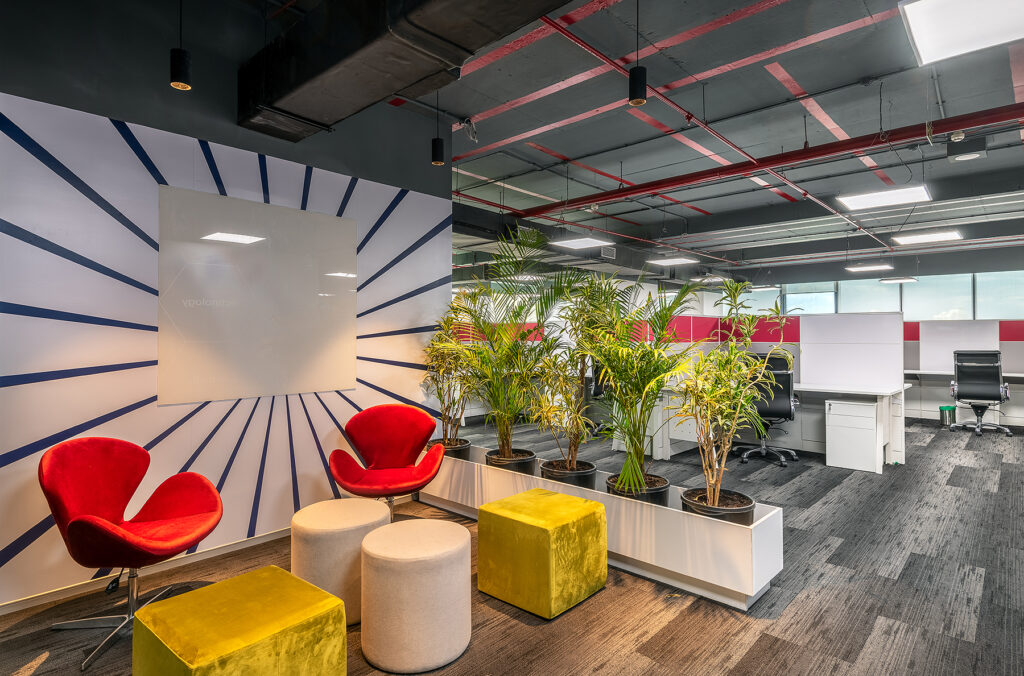 According to a report, the flexible workspace stock is expected to surpass over 60 million sq. Ft. in metro and non-metro cities by the end of 2023. Businesses are and will keep on seeking such agile and flexible workspaces to ensure a better work environment. While Tier-1 cities have already witnessed the impact of these advanced workplace solutions. Tier-2 cities are gradually gaining ground with remote and flexible work has become a common concept in 2023.  
The unpredictable dynamics and preferences of the modern-day workforce will keep changing with time. Neetish Sarda also believes that the role of managed space providers will become more challenging and crucial in the future. As businesses will continue to focus on maximizing opportunities. This will make India one of the prominent, largest, and fastest-growing regions in the world. As a result, the high demand for flexible and managed workspaces will continue to prolong. 
There's no doubt that the rise and popularity of flexible and managed workspaces have disrupted the traditional commercial real estate market. According to Neetish Sarda, property owners need to be more conscious and proactive to track ongoing office trends. This will help them to understand the changing needs of businesses and tenants and tailor their workspaces.
As per the industry trends to serve them in the best possible manner. All these elements have helped Smartworks in recent years to become the leading agile enterprise office space operator in India. Neetish Sarda understood the role of technology in the flexible and managed workspace segment during the early days of his entrepreneurial journey. He along with his team took the right decisions at the right time to implement advanced workplace solutions.
Today's popularity of flexible workspaces is the result of constant efforts and sheer excellence from industry leaders. With such individuals out there in the middle, this sector will continue to flourish and cater to more and more business entities in the future.