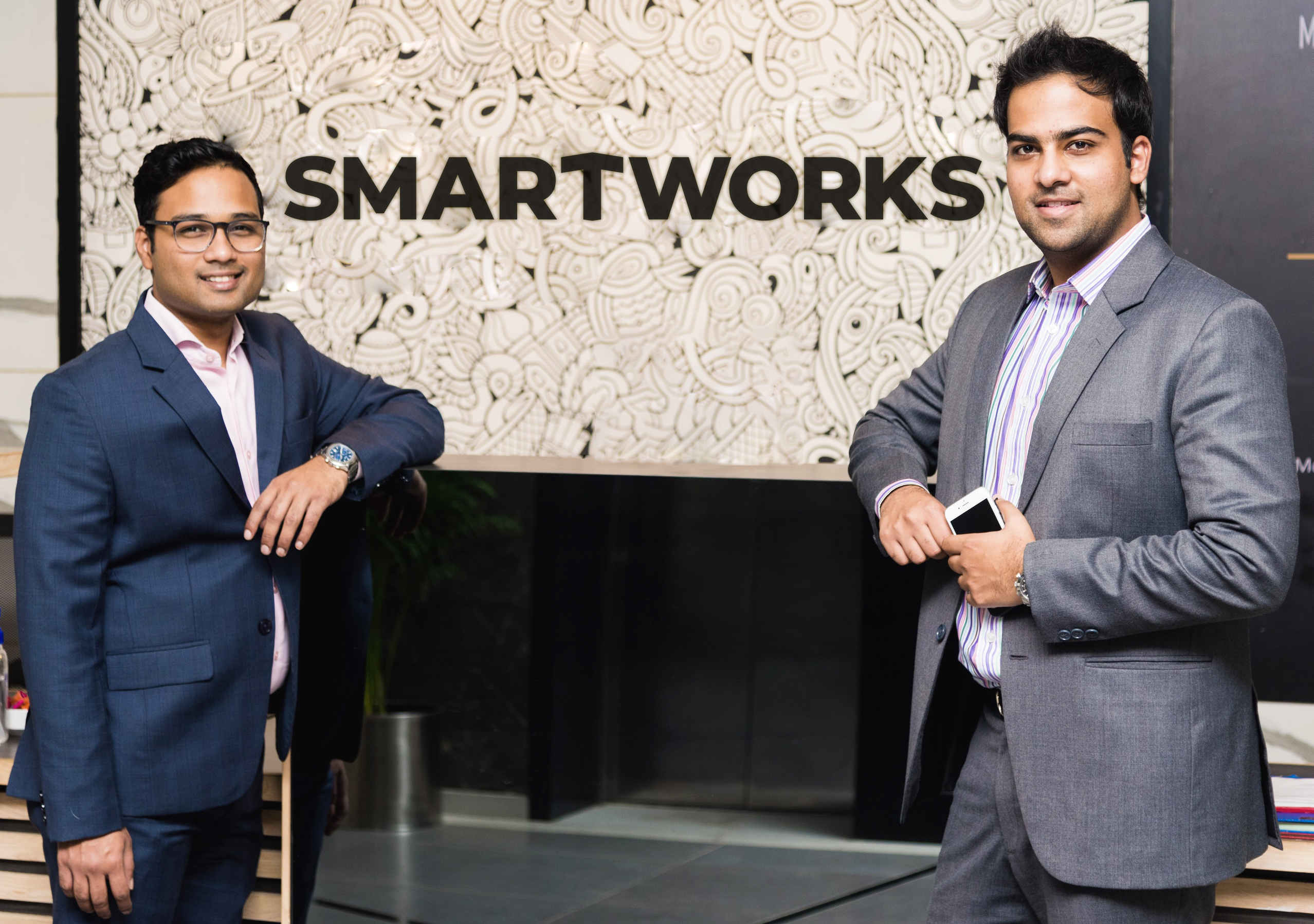 Neetish Sarda Business Smartworks
Neetish Sarda was influenced by how global juggernauts such as Google, LinkedIn, Microsoft, and Facebook have structured and administered their offices, emphasizing the value of people's assets above real estate and other infrastructure. In his opinion, the workplace should be more productive rather than merely a place to labor. Thus began his voyage of developing beautiful workplaces providing unparalleled office experience in April 2016. In just four years, Smartworks has risen to market leadership, competing with Indian and multinational flexible space operators, and stands tall as the leading managed office space supplier to sector-agnostic enterprises, global MNCs, unicorns, and unicorns.
Neetish Sarda, a young entrepreneur popular for his contribution to India's Managed and flex spaces industry, belongs to a business family from Kolkata, West Bengal. Neetish Sarda, the son of business magnate Mr. Ghanshyam Sarda, completed his education in the USA and Singapore and returned to India to fulfill his entrepreneurial dream. With a pure combination of excitement and arduous effort, he is carving himself a unique path as an entrepreneur at such a young age.

At the start of his career, Neetish Sarda joined the family business and worked with real estate developers, PS Group, Space Group, and Vision Comptech Integrators. During his studies abroad, he saw beautiful office spaces that uplifted employees' moods and added to their productivity. In India, the office spaces had seen limited innovation over the years. They weren't in sync with the expectations of the millennial workforce; he wanted to address that gap and provide an office experience to Indian office goers like never before. According to Neetish Sarda, an employee works for 8-9 hours a day, and it's essential to convert those hours into a pleasant working atmosphere. He wanted to create an office space where they don't 'have to go but 'want' to go.

Neetish has created futuristic and tech-enabled workspaces for enterprises offering maximum flexibility, cost benefits, and scalability options. The Smartworks spaces are designed keeping in mind the optimum working environment with areas to alleviate stress, create a productive atmosphere, and encourage mindfulness through different community engagement activities. Smartworks caters to more than 400 organizations, including Fortune 500 companies and high-growth start-ups like Microsoft, Starbucks, Samsung, Jaguar Land Rover, Byju's, Swiggy, Moglix, Digit, and Flipkart.

His accomplishments have also been recognized on a variety of platforms. These include the Economic Times Most Promising Entrepreneur 2019 Award, The Coworking Leader of the Year-South region by Realty Co-Working Summit & Awards 2020, the Business World 30 UNDER 30 Young Achievers Awards 2021, and the Realty 40 Under 40 Award 2021. His company, Smartworks, has also received accolades such as Co-working Brand of the Year (Pune) by Realty+, Coworking Summit & Awards 2020, and Co-working Technology of the Year Award by Realty+ Coworking Summit & Awards 2021.