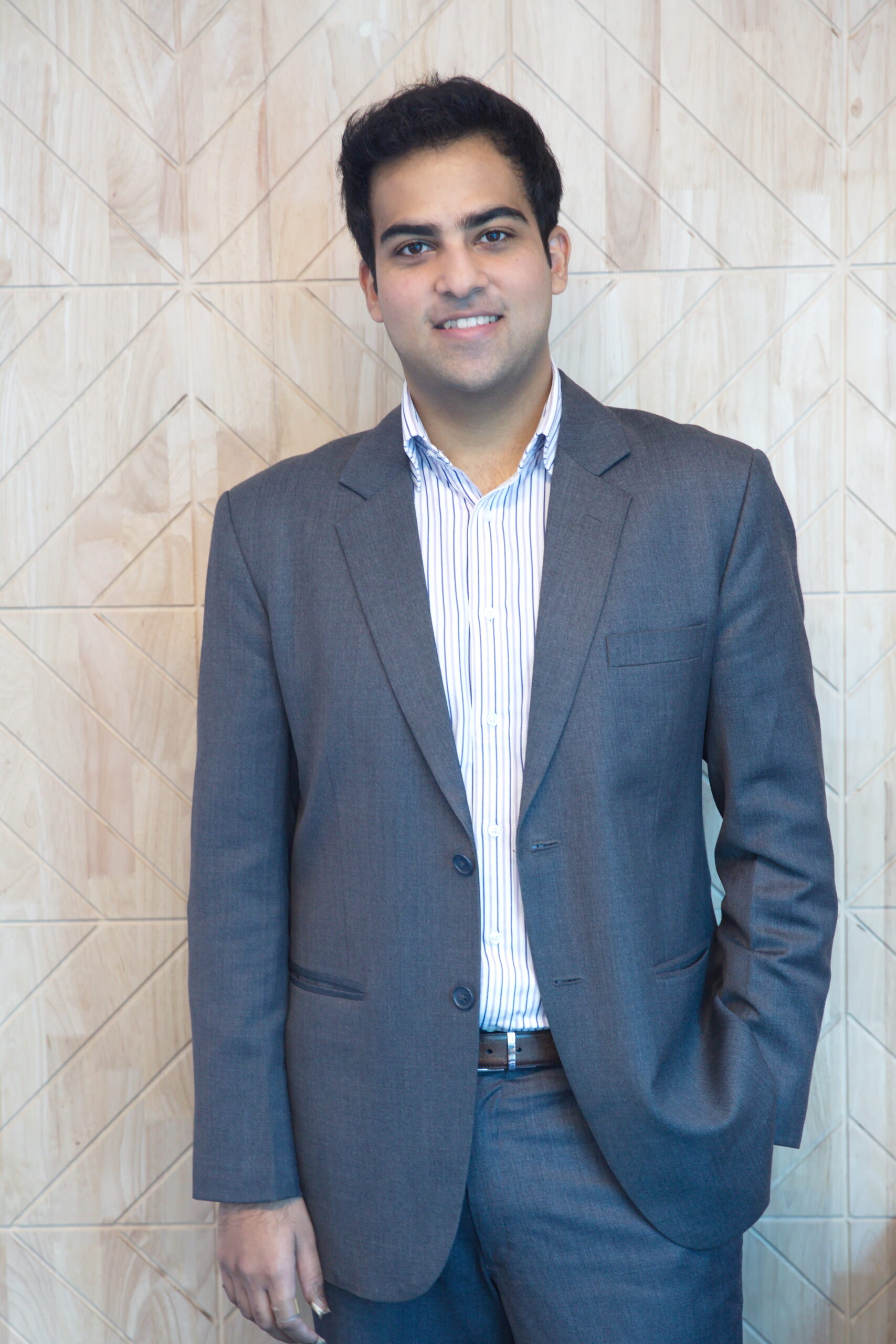 Neetish Sarda is the founder of Smartworks, India's largest Managed Workspace platform for Enterprises. The company has a growing footprint of over 8 Mn sq. ft. with a presence in 13 cities and 40 locations pan India.
He is also known as one of the most successful young entrepreneurs in the country. With zeal and dedication towards his profession, Neetish is now one of the most popular business faces in India. He hails from a business family from West Bengal, the Sarda Family.
However, he didn't join the well-established family business and carved his own path. Looking forward to the Neetish Sarda family, he is the only son of Mr Ghanshyam Sarda, who is also a big name in the field of business.
Neetish Sarda's Mr. Ghanshyam is the owner of the biggest group of companies, the Sarda Group. His mother is Mrs Neeta Sarda, and he has two sisters, Prerna and Saumya.
Neetish Sarda studied abroad to broaden his business knowledge. He completed his education in two countries, the USA and Singapore, and returned to India with a dream of starting his own company.
When he initially started, he was inspired by how global behemoths like Google, LinkedIn, Microsoft, and Facebook created and ran their offices, emphasising the importance of people assets above real estate and other equipment.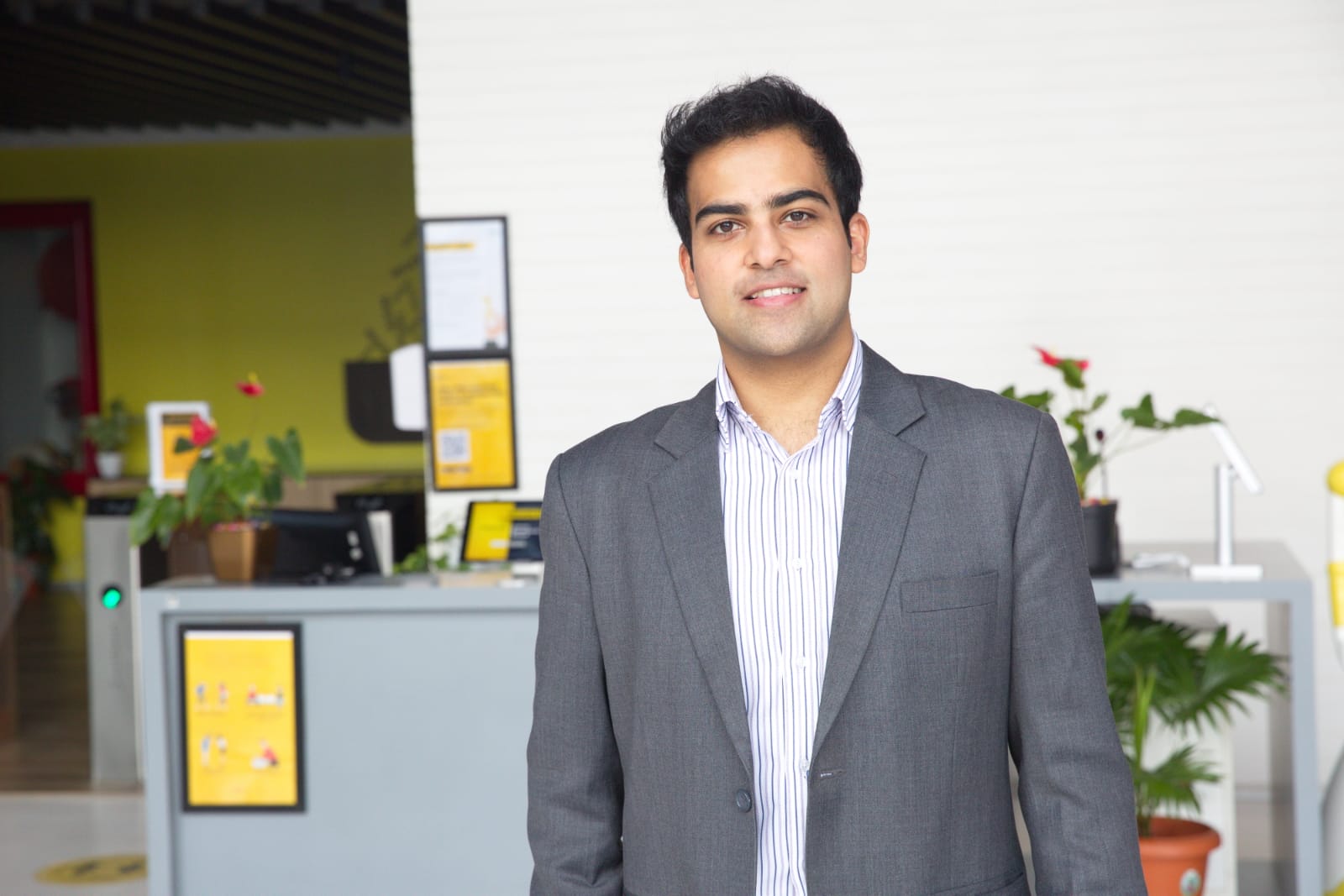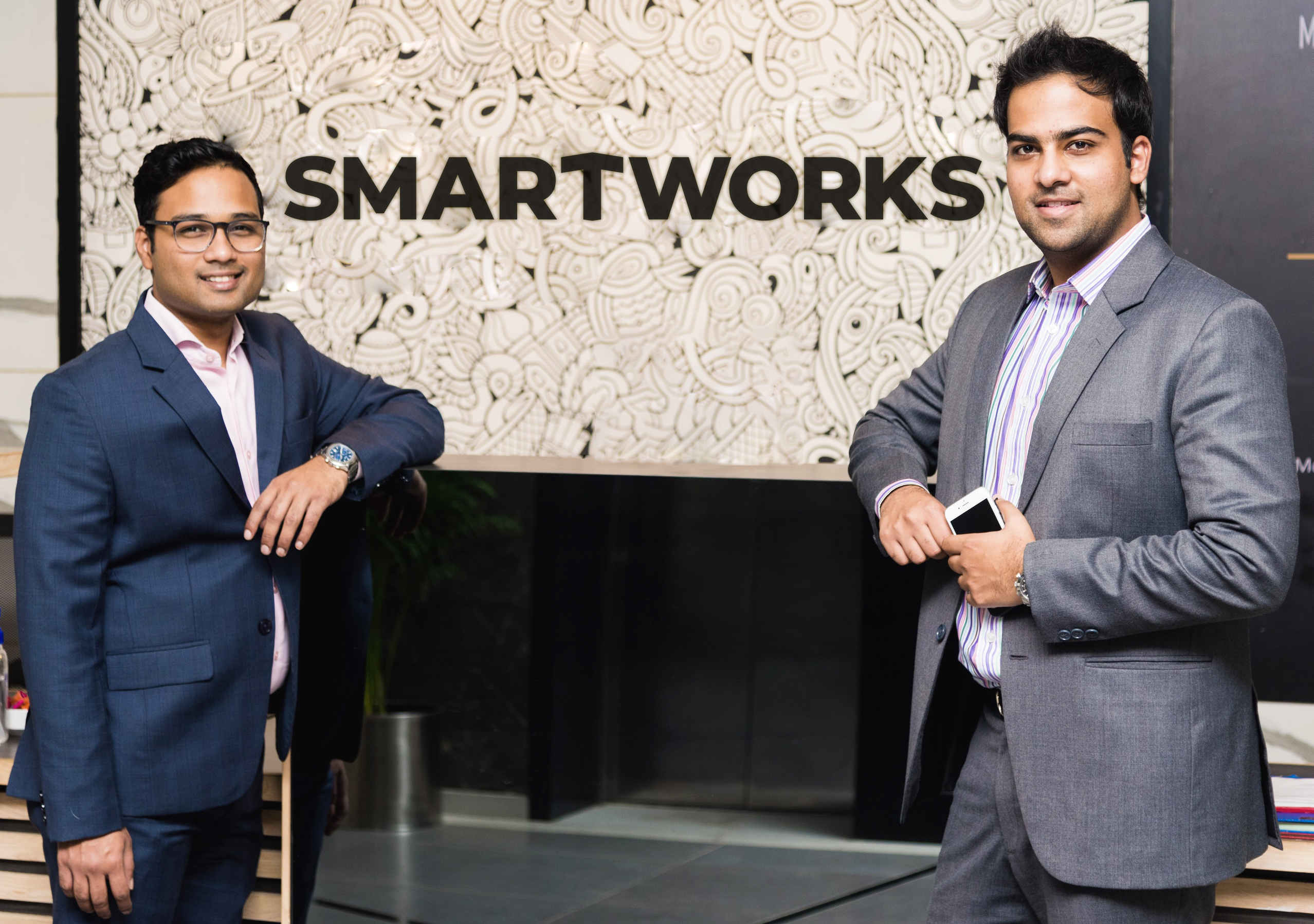 According to Neetish Sarda, each individual works 8-10 hours every day. The working environment must be conducive to the needs of someone who spends a substantial amount of time there. Thus, in April 2016, he began his journey of designing beautiful workplaces and cutting-edge infrastructure, and now, a few years later, Smartworks is reinventing the Indian office experience as the country's largest provider of agile workspaces, serving over 500 businesses including large corporations, SMEs, and start-ups.
He never looked back after entering the flexspace business. Success is on its way to him. Neetish wants to take his company to the next level. Even during the current covid-19 pandemics, when all businesses were hit, his company continued to develop and enter into partnerships in order to establish a bright future. His work motivates many others to persevere in the face of adversity.